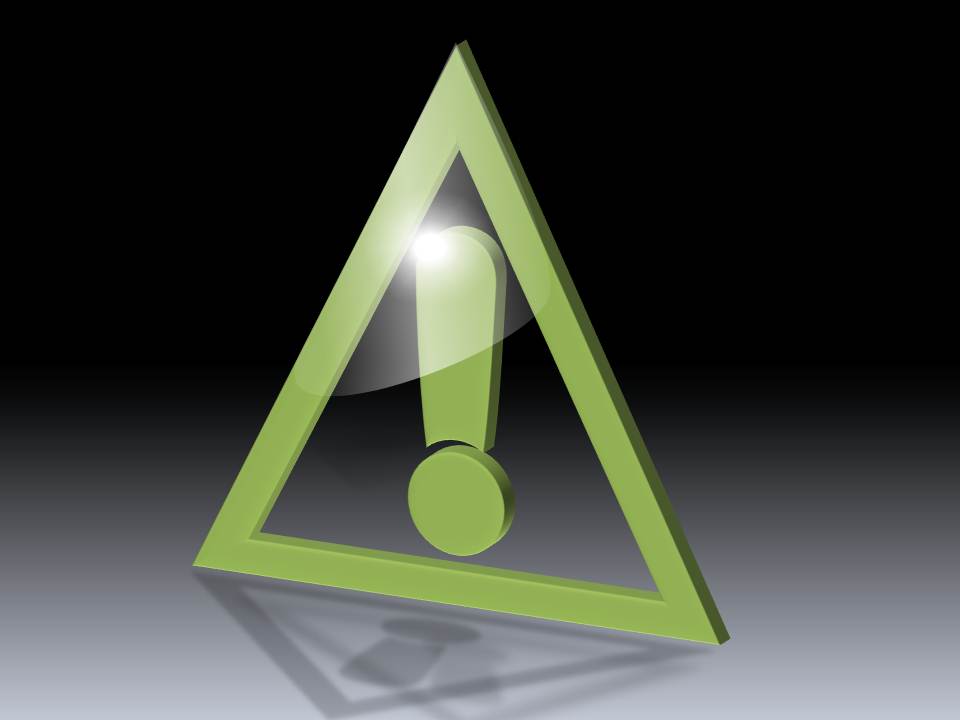 Use PowerPoint's Built-in Tools to Create Amazing Custom Graphics
I am flattered to have been invited to present at the 3rd Annual Outstanding Presentations Workshop, hosted by fellow MVP Ellen Finkelstein. I'm among six other MVP colleagues and Rick Altman, the annual Presentation Summit host, that make up this year's 8-week webinar series.  Ellen charges only $8 total for the entire series.
In my session on September 25 (11am PT, 12pm MT, 1pm CT, 2pm ET) you will see why there is no need to buy stock images, "borrow" from the internet or purchase expensive photo editing software for your presentations. Instead, you learn how to use PowerPoint's built-in tools to create custom graphics like the one's shown here.
Don't be limited by stock images, usage rights or photo editing tools.
To learn more and to register, visit Ellens site at http://www.outstandingpresentationsworkshop.com/.