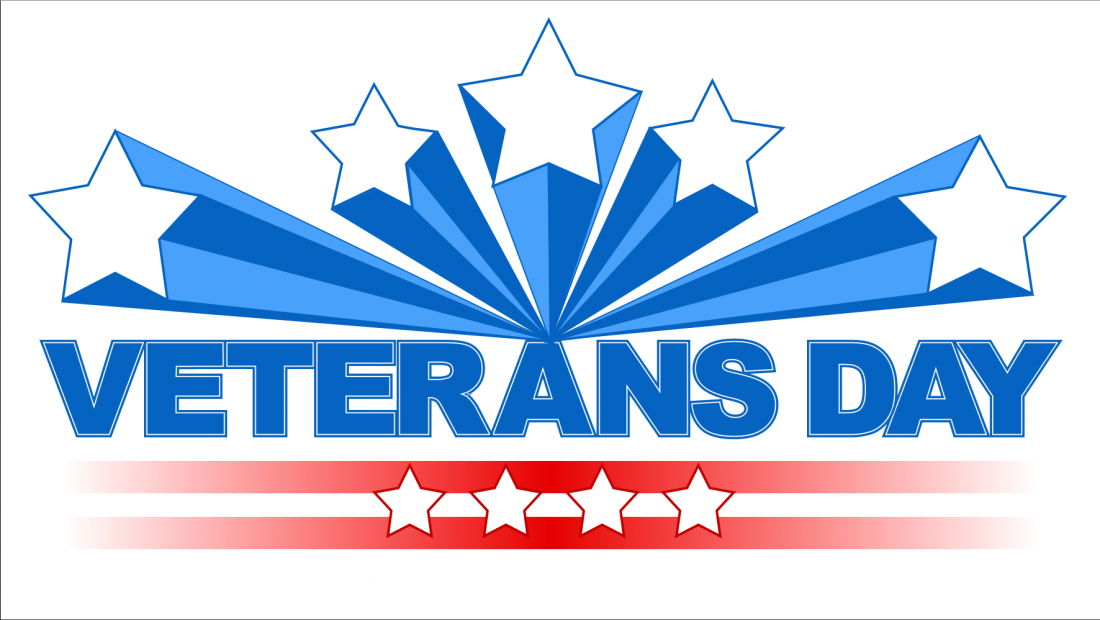 Part One: Create and animate objects on a slide — Patriotic Theme
This step-by-step series of tutorials will show you how to animate shapes and text to create a customizable patriotic slide with background music. This first tutorial focuses on drawing and animating the Red Bars shown below.
Create the red bars:
In this slide we've created two bars using rectangles and a gradient fill.
To create the first rectangular bar, go to the Insert tab on the Ribbon> Shapes ▼  > Rectangle.
Draw the rectangle to the desired height and width (we've filled the bar with Red, used .4 inches for the 2. height and 11.82 inches for the length, and placethe bar near the bottom of the slide
 Select  the bar, under Drawing Tools click the Format tab > > Shape Fill ▼ > Gradient > More Gradients

In the Format Shape task pane, to set the gradient stops do the following:Type: Linear Angle:  180  Gradient stop 1:

Gradient stop 2 (click on Gradient bar to add stop if needed):

Gradient stop 3 (click on Gradient bar to add stop if needed):

To close the Format Shape task pane, click the x in the upper right corner of the Pane. The rectangle will look like this:

Select the rectangle, press Ctrl + C and then Ctrl +V. Now you have two rectangular bars.
Animate the red  bars:
*NOTE: We have labeled each object on the slide by identifying it in the Selection Pane (Home > Editing > Select > Selection Pane)
Press and hold the Shift key, and then select each Rectangle
To show the Animation Pane, click the Animations Tab > Advanced Animation Group > Animation Pane.
To apply an animation On the Animations Tab > Advanced Animation Group > Add Animation > More Entrance Effects> Expand
To set the timing to animate both bars, click the down arrow ?next to 'Rectangle' (or Red Bar Top), click Timing, and then do the following: **Tip: Be sure that you press and hold the Shift key and select both bars so the timing applies to both.*** Set the Delay: 1.50 * Set the Duration: 03.00
This tutorial is part of a 5 part series. To learn other drawing and animation techniques to create a slide like this, click any of the following links:
Draw and Animate the red stars
Create and Animate custom text (with Fragment Shapes Tool)
Draw and Animate the shooting stars
Download the PowerPoint file from here