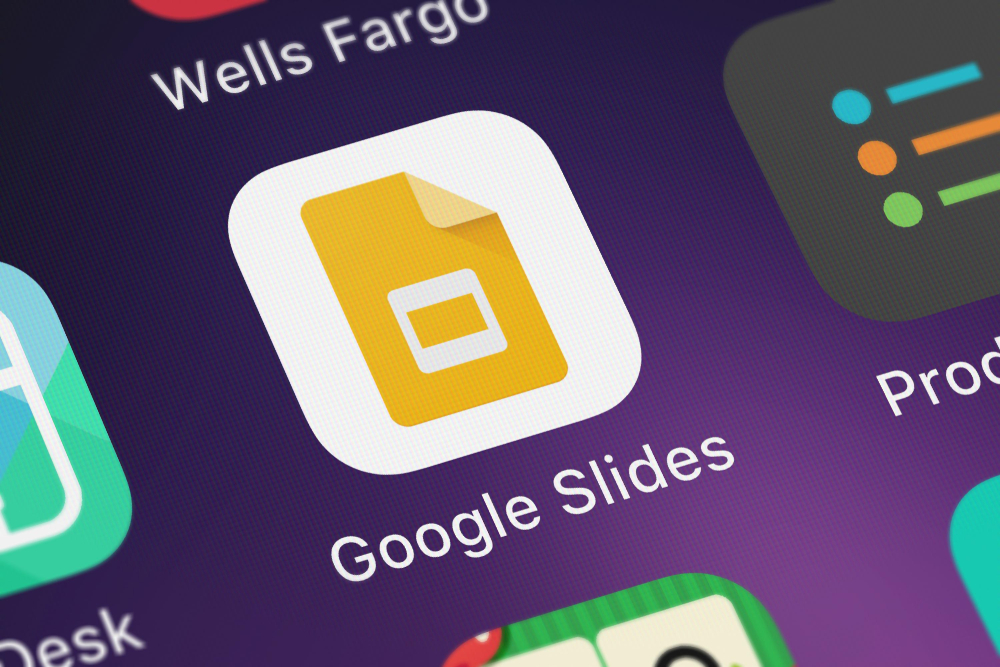 Are you ready to use Google Slides? You might want to read this first.
If you're planning on using Google Slides; and consistency and branding are important to your company, take a look at the list below before you make the move.
You cannot edit a Google Slides theme with custom colors. Yes, you may add custom colors, but those defaults will not be reflected in charts, tables or other defaults (I'll talk about charts later). What's more, these colors seem to randomly disappear from your template.
Speaking of defaults, Google Slides does not allow you to set text box defaults. That means, while your master placeholders may use the correct fonts, if you wish to add more text to your slide, you'll end up with another font that Slides chooses
And, speaking of placeholders, Google Slides will not allow you to a) edit existing master layout placeholders (say you wish to add directional text to each placeholder), nor will it: b) allow you to add a placeholder to your layout. I often use this feature in PowerPoint for say, multiple speaker names on the title slide. I do like that Slides allows me to add a subhead placeholder to any layout
Like PowerPoint, some of the layout links to the master are broken (i.e., some of the layouts don't change when the master is changed)
Charts are a mess. For one, they insert as pictures and are not editable within Slides. Also, if you require a corporate color palette, your chart will not use those colors (it will only use theme colors – not custom colors). To edit your chart, you'll need to open the file in Google sheets, which will likely not be using your required corporate font and for sure will not include your color pallet. Also, I found that even if I set the chart background to transparent while in Sheets, the transparency is lost to white when I update it in Slides.
Tables are more hosed than PowerPoint's. I can't even begin to explain.
You cannot create transparencies with gradients. It's solid all the way.
Line spacing does not adjust to less than 1. But the good news is that when you import a slide form PowerPoint, line spacing less than one is maintained.
You cannot adjust character spacing (kerning) in Google Slides
—
This is just a start. I'll update and revise this blog entry as I come across other insights that may be helpful for you.