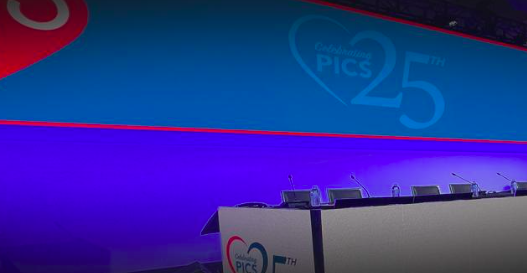 Lessons Learned from optimizing 150 presentations in four days (Episode #158)
I worked with some true superheroes recently. Join Echo Swinford, PowerPoint MVP, Lori Chollar, Troy Chollar, and me as we talk about the lessons we learned from optimizing 150 PowerPoint presentations in 4 days. We spared Nolan Haims from the strain (missed you).
Truth: it was an amazing experience and we had a wonderful conversation as we reflected on the conference on e158 of the Presentation Podcast. Join the 4 of us to hear how, you too, can make the most of PowerPoint's built-in compression and optimization tools as well as a few other helpful hints.