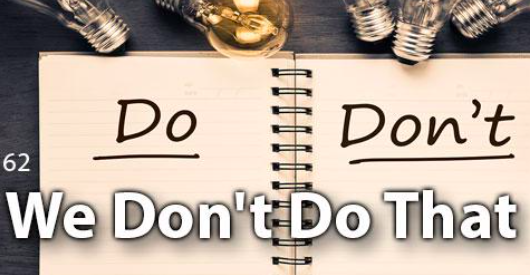 No, We Don't Do That (episode #162)
As longtime designers, there are design services that once were offered, but not offered any longer. In e162 of The Presentation Podcast Nolan Haims, Troy Chollar, and I talk about some of the presentation design and graphic design services that we no longer offer, or sometimes never offered.
Ours is a continuation of a conversation Nancy Duarte started at the 2022 Presentation Summit (Rick Altman) when talking about niche focus and offerings.